About the Club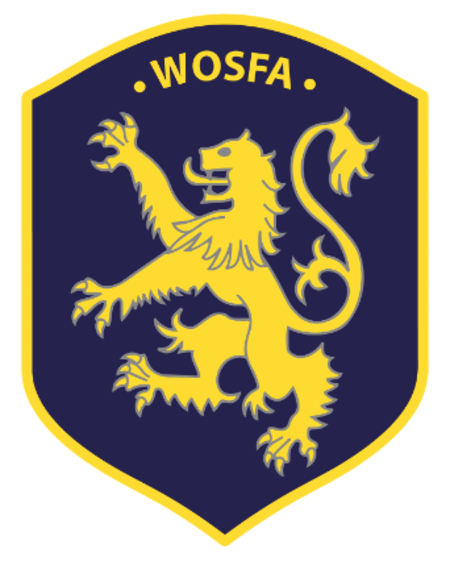 Welcome to West of Scotland Football Academy ('WOSFA').
Our mission is to make kids 'the best they can be' by developing their football skills and attitude to the game.
The objectives for everyone involved is to create a professionalised environment and positive culture to support the development of football skills for kids that play 4 aside to 7 aside. Our coaches, parents and kids code of conduct is aligned to underpin this.
We have a comprehensive management team at the club and ensured a broad skill set when asking each member of the team to get involved. Child Protection & Wellbeing, as well as Football Skill Development are at the core of our thinking.
The WOSFA player pathway starts from age 4 and up to age 12, covering 4 aside - 7 aside games.
We offer 3 categories within the player pathway;


Training only; For players of all abilities focusing primarily on skill development, technique and giving the participants the opportunity to play in a safe, fun and structured environment, geared at individual development for everyone to enjoy


Intermediate training & games; For players who have developed their basic skills and can apply them within a 'match' context


Advanced training & games; For players who have autonomous use of the basic football skills and comfortably utilise those skills in a 'match' context


Within the monthly subscription, each child will have access to 3 hours training per week. At Intermediate & Advanced levels kids will also have festival or league games dependent upon age.
WOSFA offer football camps during school breaks, booking information can be found in our 'Programmes' section of the club website (see here)
All Head Coaches are either SFA or FA qualified in Football Coaching and or Talent Identification.
For more information, please contact;